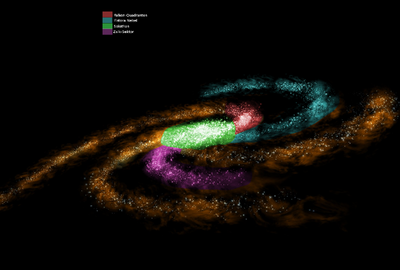 Konförderationen
Edit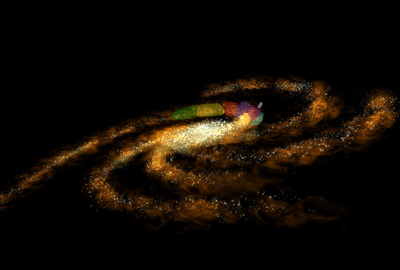 Eine Koförderation ist ein Zusammenschluss mehrerer Prior Rassen, manchmal auch nur eine Rasse, die ein Gebiet in der Galaxies kontrolliert, welches meist aus 10+ Sternensysteme besteht, in denen sie herrschen. Es gibt Demokratien, Monarchien, Aristokratische Regierungen und viel mehr. Sie kontrollieren Steuern, Reglen usw. und rufen Kriege gegen andere Konföderationen aus . Es gibt unglaublich viele Konförderationen die alle einen eigenen Namen und Wappen haben.
Beispielkonförderation
Edit
Um zu zeigen , wie eine Konförderation funktioniert , zeigen wir es hier am Beispiel von "United Caros"
Ad blocker interference detected!
Wikia is a free-to-use site that makes money from advertising. We have a modified experience for viewers using ad blockers

Wikia is not accessible if you've made further modifications. Remove the custom ad blocker rule(s) and the page will load as expected.